OUR COMMITMENT TO EXCELLENCE

PISTOL
A pistol is a handgun, more specifically one with the chamber integral to its gun barrel, though in common usage the two terms are often used interchangeably.
WEAPON ACCESSORIES
A device specifically designed or adapted to be inserted into or affixed onto a firearm to enable, alter or improve the functioning or capabilities of the firearm.
SHOTGUN
Shotgun, smoothbore shoulder weapon designed to fire a number of pellets, or shot, that spread in a diverging pattern after they leave the muzzle. It is used primarily against small moving targets.
AMMUNITION
Ammunition is the material fired, scattered, dropped or detonated from any weapon or weapon system. Selecting the right ammunition is an important decision.
BULLETPROOF VEST
A bulletproof vest, also known as a ballistic vest or bullet proof body vest, is a popular type of body armor. It provides ballistic protection by absorbing the impact of bullets or projectiles to protect the body.
HEAVY WEAPONS
Crew-served weapon, a weapon that requires more than one person to transport or operate.
HUNTING TOOLS
Weapons designed or used primarily for hunting animals for food or sport, as distinct from defensive weapons or weapons used primarily in warfare.
TACTICAL HELMET
Helmet and drop-in system is designed and tested to provide the utmost in protection, scalability, function and comfort for the modern war fighter.
UNIFORMS & ACCESSORIES
A variety types of clothing and accessories for military, security guards and sportsman.
SECURITY & MILITARY EQUIPMENT
Weapons, arms, military supplies, and equipment that readily may be used for military purposes, including, but not limited to, radar systems or military-grade transport vehicles.
EXPLOSIVES
Any substance or device that can be made to produce a volume of rapidly expanding gas in an extremely brief period. There are three fundamental types: mechanical, nuclear, and chemical.
IMPORT FIREARMS & AMMUNITION ABROAD
Engaging in international commerce in firearms, ammunition, components, and accessories.
FIREARMS SAFETY COURSE
A formal safety training on how to safely store, use, and maintain weapons. Gun safety training seeks to instil a certain mind-set and appropriate habits by following specific rules.
MAINTENANCE & REPAIR OF FIREARMS
A series of periodic preventive maintenance procedures aiming to ensure the proper function of a firearm, often with the use of a variety of specialized tools and chemical solutions.
PAINTBALL & ACCESSORIES
Paintball is an equipment-intensive sport and require a marker and other accessories in order to safely conduct a game.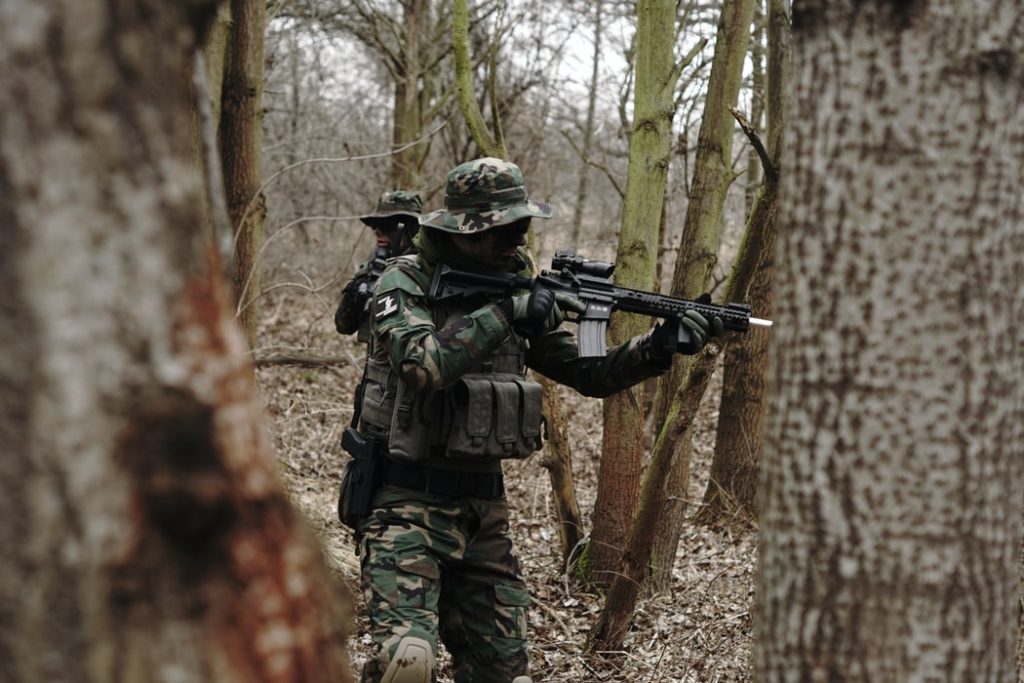 ALWAYS Keep The Gun Pointed In A Safe Direction
This is the primary rule of gun safety. Common sense dictates the safest direction, depending on different circumstances.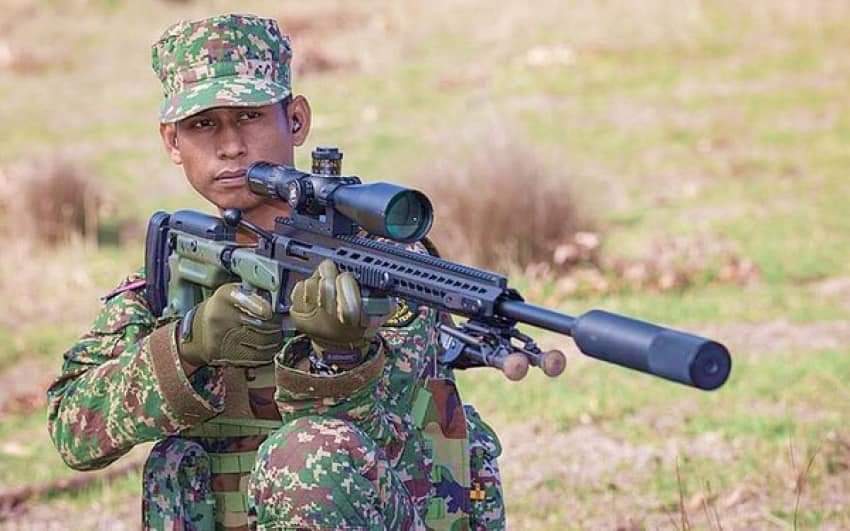 ALWAYS Keep Your Finger Off The Trigger Until Ready To Shoot
When holding a gun, rest your finger alongside the frame and outside the trigger guard. Until you are actually ready to fire, do not touch the trigger.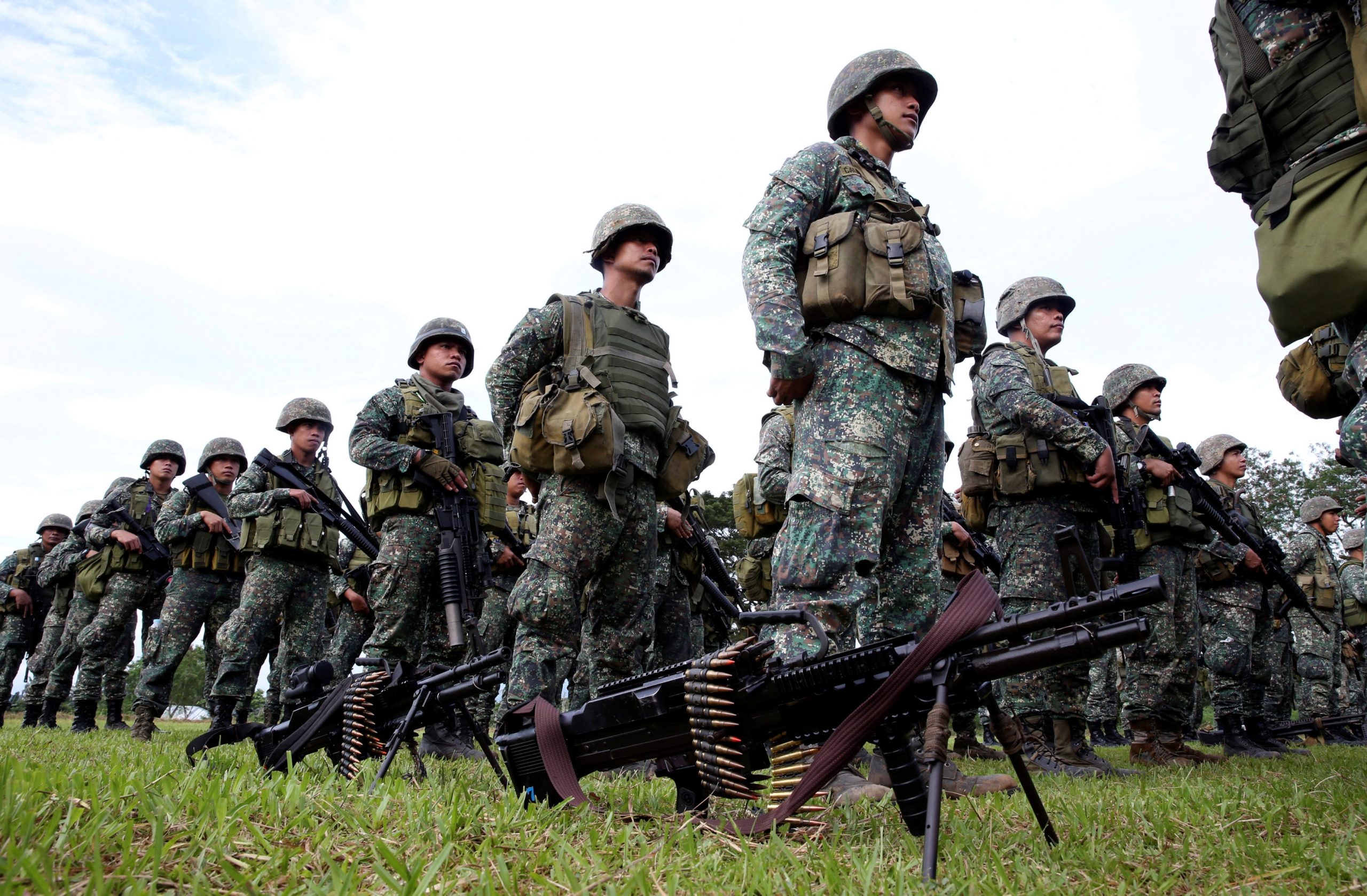 ALWAYS Keep The Gun Unloaded Until Ready To Use
If you do not know how to open the action or inspect the chamber(s), leave the gun alone and get help from someone who does.
When using or storing a gun, always follow these additional rules :